Xero Accountants Edinburgh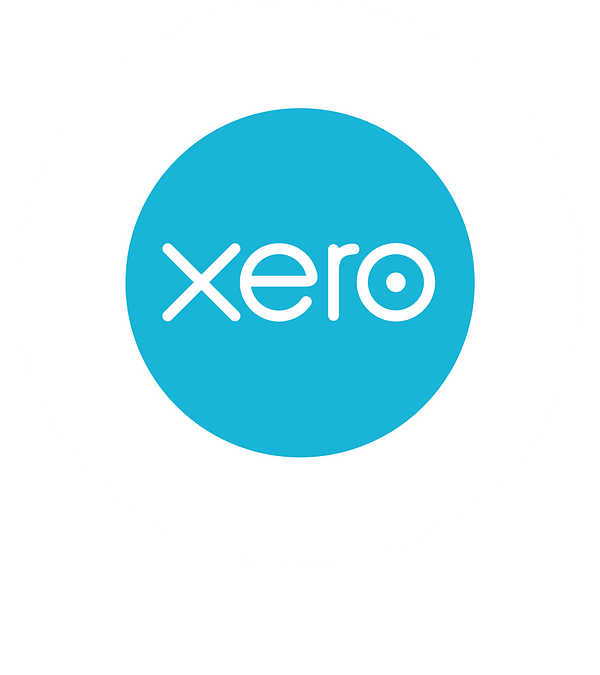 We utilise Xero to provide our clients with real-time bookkeeping and financial management.
Access to accurate and timely financial information is more important than ever now. That is why we use Xero, a cloud-based accounting software package, to help optimise a business's financial performance, streamline administration, and provide valuable insights for informed decision-making.