Chartered Accountants Edinburgh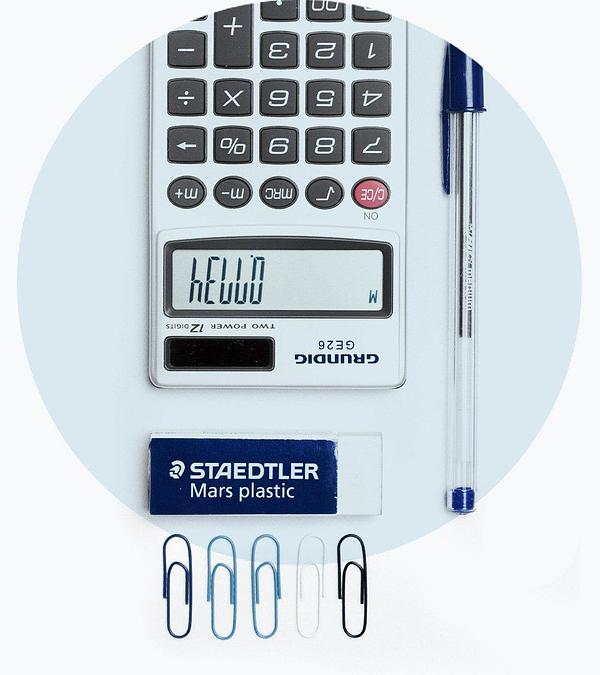 With over 30 years of experience, we know a thing or two about accountancy.
Based in Edinburgh, we blend decades of experience with a thirst for innovation to constantly stay up to date with the latest practices and technologies. Our commitment to training and investing back into the industry means our team is passionate and diverse.