Experience matters.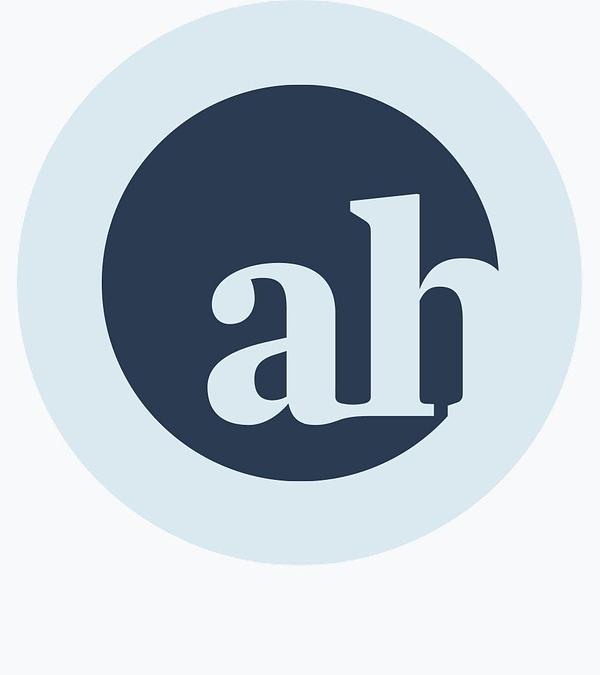 AH&Co was founded more than 30 years ago which means we know a thing or two about accountancy. Our experience doesn't get in the way of our approach, however, and we pride ourselves on our open and friendly nature.
Blending decades of experience with a thirst for innovation, we constantly stay up to date the latest practices and technologies. Our commitment to training and investing back into the industry means our team is passionate and diverse.
Who we are
AH&Co was started over 30 years and we have been successfully serving our clients ever since but we are sure you don't want a history lesson so here is our philosophy today:
Great client service
Have fun at work
Simple really, isn't it? There are many reasons to choose us as your accountants but here are our top few:
Support

- we are with you every step of the way. Call us, chat to us, tell us what you had for breakfast. We are here to support you and your business, always.

Attention to detail

- any question you ask us, you can be assured that our answer is thorough and backed with years of of experience.

No voicemail

- we hate it when we call someone and have to spend twenty minutes navigating a complex telephone system just to realise you have ended back up at the first menu. We would never expect you to do the same. Every time you call you speak to a real person in our Edinburgh office (apart from one afternoon a year, just before Christmas, when we are enjoying our Christmas Lunch!).

We're friendly

and more than happy to deliver detailed technical advice alongside a smile, good cup of coffee and a chocolate chip cookie.
Regulated by the Institute of Chartered Accountants of Scotland (ICAS)
We are regulated by ICAS for accountancy and taxation services. We are proud to be members of the oldest professional body of Chartered Accountants in the world.
Members of the Chartered Institute of Taxation
The Chartered Institute of Taxation (CIOT) is the leading professional body in the UK for advisers dealing with all aspects of taxation.
This firm is permitted to use the "Chartered Tax Advisers Practicemark because the Chartered Institute of Taxation ("CIOT") has accepted an application by the firm.
As a firm of CTAs we have to meet high professional standards which include
keeping up to date with new developments in tax and related areas,
holding Professional Indemnity Insurance,
being registered for AML supervision; and
complying with a robust code of ethics.