An area just for clients.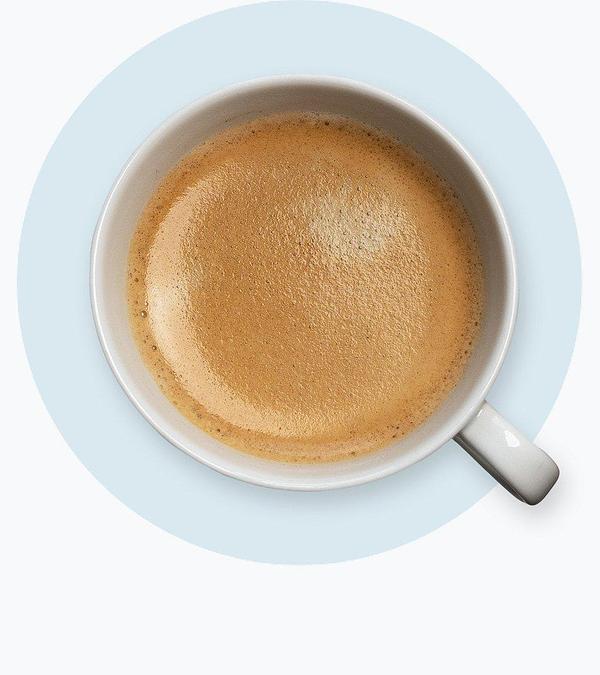 Our clients are important to us so we've made sure it's as easy as possible to send us a file securely or pay a bill online.
All of our clients gain access to IRIS Openspace, a secure cloud platform for transferring and storing documents online. We use IRIS to send you important documents or request them from you, safely and securely. You can also pay your bills and invoices online via our Stripe payment form.