Looking for something new?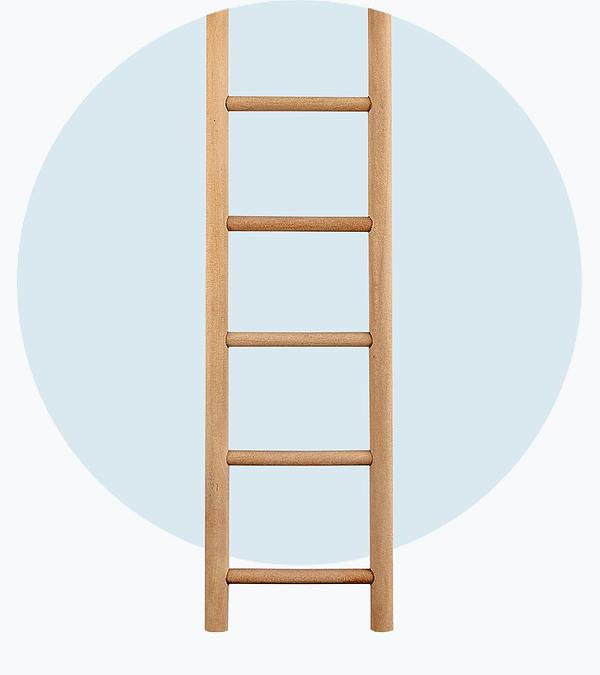 If you want to join a friendly, growing team based in the heart of Edinburgh then look no further. There are no laborious corporate ladders to climb here.
Training office
Investment in the industry is very important to us and we are committed to helping students become successful professionals. In addition to having 20 years experience of training students we are also an approved training firm of Chartered Accountants (both under ICAS and ACCA) and Chartered Tax Advisors. This means that aside from technical and academic training and work experience, we are also pass on our beliefs of integrity, wisdom and honesty to every student we take on. We are passionate about accountancy and committed to helping it grow and thrive.
If you wish to pursue a career in chartered accountancy, please contact Calum Anderson.