Legal, Privacy, and Cookies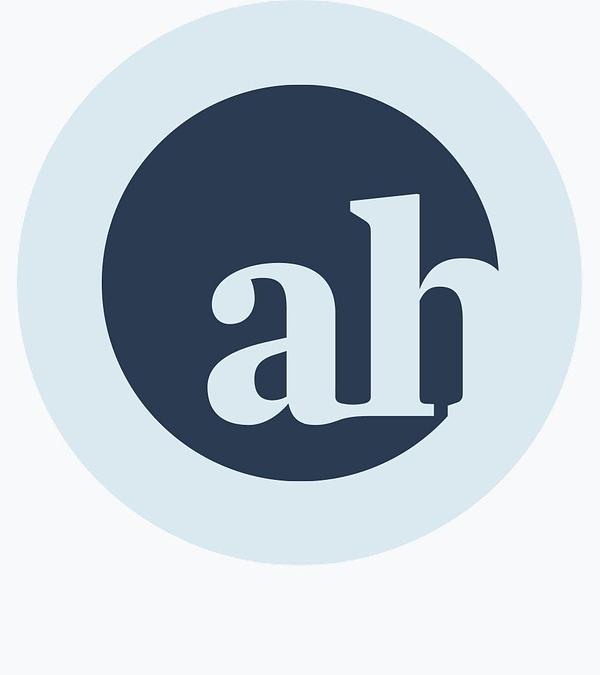 No edible cookies here we're afraid....
Terms of Business
We are pleased to electronically publish our terms of business, the full details of which can be found on Terms & Conditions page.
Copyright
The information contained on this site is for general guidance only. This information is made available on the understanding that AH & Co Limited are not engaged in rendering accounting advice or other professional services. You should neither act, nor refrain from action, on the basis of any such information.
The content of this website is the copyright of AH & Co Limited. AH & Co Limited copyright remains in and must be acknowledged on all reproduction of material downloaded from this website. You may download, store and use material from this website for your own personal or business use or research. You may not republish, retransmit, redistribute or otherwise make the material available to any other party on any other website, on-line service or bulletin board of your own or of any other party or make the material available in hard copy or in any other media without AH & Co Limited's express prior written consent.
By using this website you are deemed to accept the above terms and conditions
General Data Protection Regulations
The processing of personal data is regulated in the UK by the General Data Protection Regulation EU 2016/679 as supplemented by the Data Protection Act 2018 together with other laws which relate to privacy and electronic communications. We refer to these laws as "Data Protection Law". In providing our services, we act as an independent controller and are, therefore, responsible for complying with Data Protection Law in respect of any personal data we process in providing our services to you. Our privacy statement, which can be accessed on Privacy Statement page, explains how we process personal data.
Email Disclaimer
AH and Co Limited. Registered in Scotland No SC430923. Registered Office: 6 Logie Mill Edinburgh, EH7 4HG
The information contained in this e-mail, and any attachments is confidential and is intended for the named recipient only. If you receive this message in error, please immediately delete it, destroy all copies of it and notify the sender. The unauthorised use, disclosure or copying of this email and its attachments is strictly forbidden.
Any views expressed in this message are those of the individual sender, which are not necessarily the views of AH & Co Ltd unless expressed otherwise. If you contact us by e-mail, we may store your details to aid communication. We may also monitor mail entering and leaving our organisation. AH & Co Ltd take reasonable precautions to ensure that our Emails are virus free, however, we cannot accept responsibility for any virus transmitted by us and recommend that you subject any incoming Email to your own virus checking procedures.
Cookies
This web site uses cookies. Cookies are small text files that are sent by web servers and stored on visitors' computers so they can be read back later, a convenient way of allowing a computer to remember specific information relating to a website and provide a better user experience.
The cookies we use on this site are 'analytical' cookies, created by Google Analytics. These cookies are unobtrusive and don't collect or relay any personal or private information about users. They do, however, allow us to obtain information about the usage of our site and view data such as the number of visits, duration of each visit, path taken by the user around the site and approximate location of the visitor (to the nearest city). This information allows us to improve the way our web site works by, for example, making sure users can easily find what they are looking for.
You can choose to disable cookies within your web browser and still use this site although some non-essential functionality may be lost. If you wish to manage, disable or view the cookies stored on your computer, you can usually find out how to access them via the 'help' menu option in your browser.