Sage Accountants Edinburgh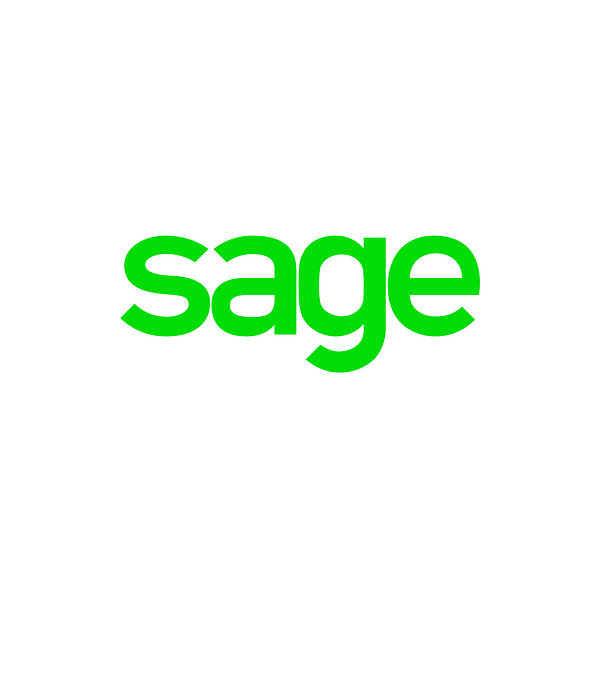 We utilise Sage to provide our clients with a comprehensive financial management package.
Sage is a well-known accounting software that offers various tools and features for businesses and accountants to manage financial processes. With a long-standing history as a desktop software provider, Sage is perfect for larger businesses or businesses that are in the process of scaling their operations.