FreeAgent Accountants Edinburgh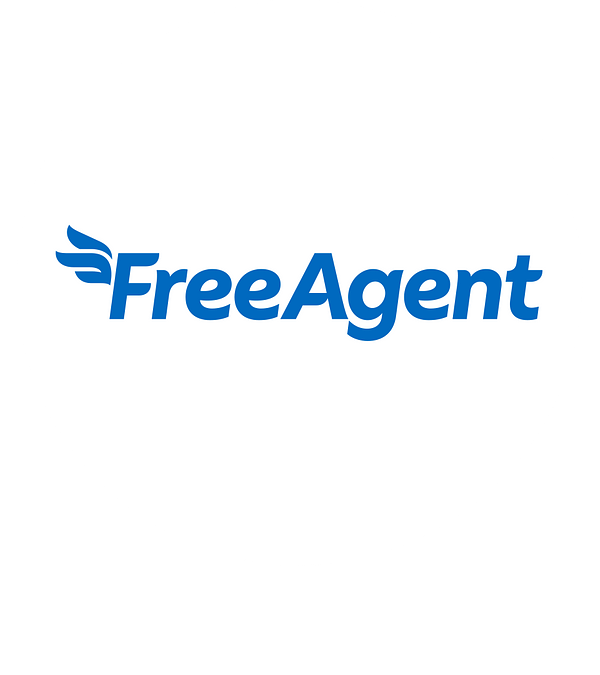 We utilise FreeAgent to provide our clients with a cost-effective and easy-to-use platform.
Starting out, either as a sole-trader or new business, is tough. That's why FreeAgent provides an excellent cloud-based accounting solution in an intuitive and cost-effective manner. Perfect for getting started and keeping an eye on your finances.