Edinburgh based services for Advocates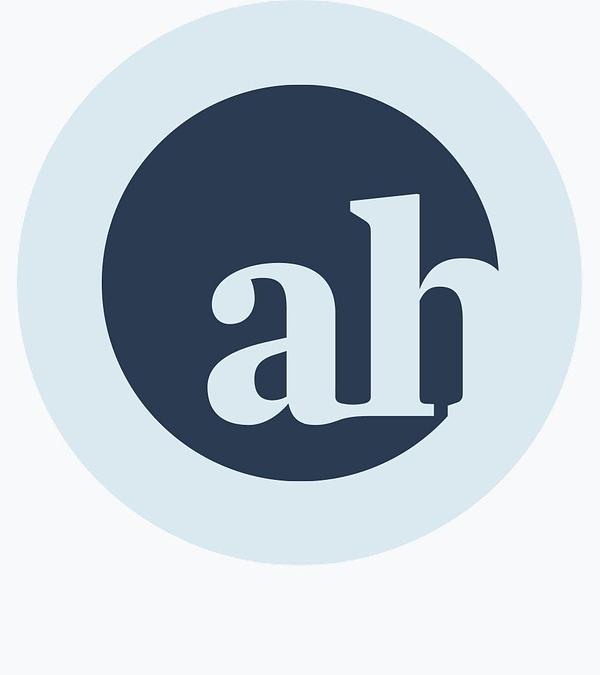 We offer a range of bespoke services for Advocates throughout their journey from Bar to Silk and beyond.
Working closely with Faculty Services we will ensure every aspect of your accounting and tax affairs are taken care of. Whether you will shortly be called to the Bar and need support with VAT and self-assessment registration with HMRC, or you are further into your journey and need some bespoke accounting and tax advice from a firm with decades of experience looking after advocates, we have you covered.